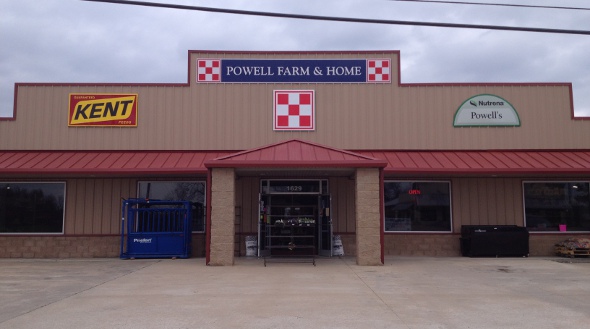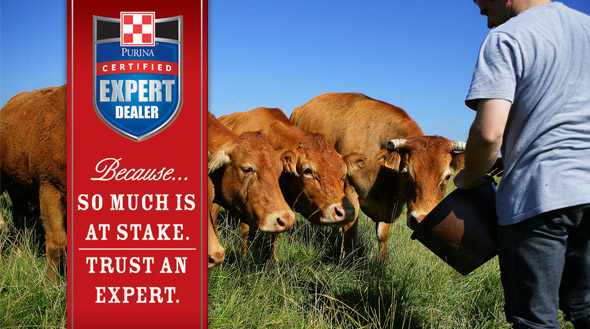 Being a Purina Certified Expert Dealer means that we offer a complete line of quality Purina feed products and have knowledgeable associates who care first about our customers, and their animals. Training is a key element for our Certified Expert staff and you can depend on us for Certified Expert advice!
Bulletin Board
Slightly used Incubator and Hatcher available for sale at our Siloam Spring location. Call them for details & pricing!
http://bit.ly/1GM6RTw
Expert Articles & Advice
April 1, 2015
It's almost that time of the year again. April is upon us and you know what that means. It's time to break out your tools and go to work on your garden.
April 1, 2015
Raising chickens on your estate or even in your backyard is a very fulfilling activity that requires dedicated time and practice. No matter how large of an operation you're running, there are many important tips on raising poultry that every beginner must be aware of.
Watch Our Video
SafeChoice Horse Feed
New Nutrena® SafeChoice® horse feeds help horse owners provide optimal, balanced nutrition to match the unique needs of each horse. SafeChoice® Special Care is a low, controlled-starch formula, which is ideal for horses with metabolic concerns, easy keepers, miniatures and ponies. SafeChoice® Perform is a high-fat, controlled starch formula for performance horses and hard keepers.