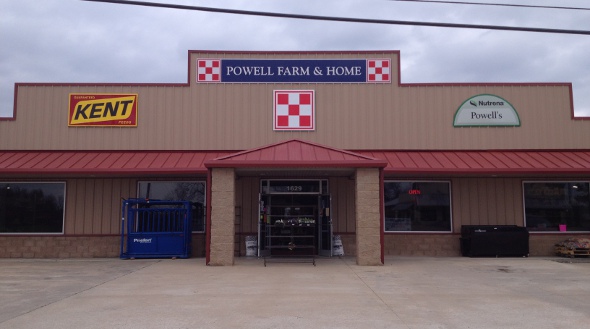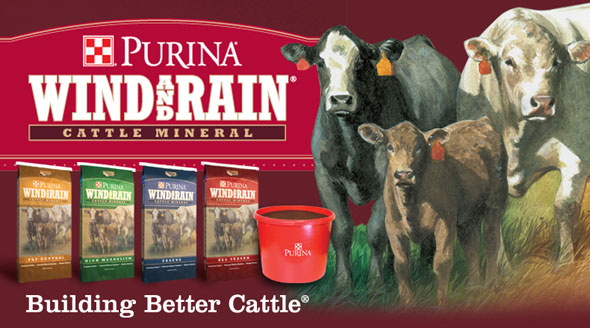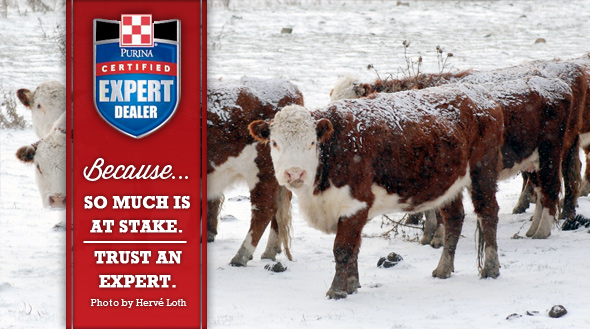 Being a Purina Certified Expert Dealer means that we offer a complete line of quality Purina feed products and have knowledgeable associates who care first about our customers, and their animals. Training is a key element for our Certified Expert staff and you can depend on us for Certified Expert advice!
Bulletin Board
All of our stores will be closed on Thanksgiving Day and open for regular hours on Black Friday!
http://bit.ly/g5hSWv
Expert Articles & Advice
November 1, 2014
Now is the time to plan your beef herd winter feeding program. Fine-tuning winter feeding management helps optimize performance, but it is also essential for good animal husbandry, according to livestock nutrition and animal health experts with North Carolina State University (NCSU).
November 1, 2014
Acclimating yourself to the frigid winter months is certainly a difficult task following the warmth of summer and fall. Furnace maintenance, firewood stacking, and digging out your long johns all become obligatory chores at this time of year.
Purina Cattle Videos
"Better Animals® Discussion:Supplying Extra Nutrients for Your Cattle" Dr. N.T. Cosby and Dr. Chris Forcherio discuss and give us tips on supplying extra minerals to cattle.