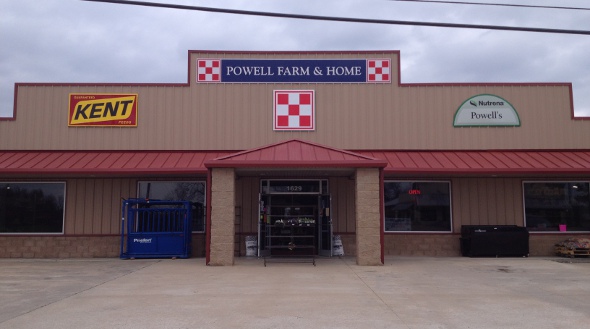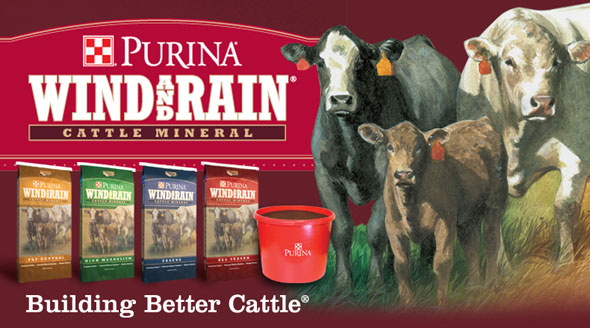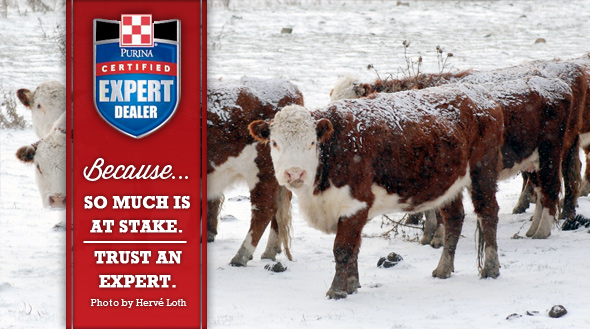 Being a Purina Certified Expert Dealer means that we offer a complete line of quality Purina feed products and have knowledgeable associates who care first about our customers, and their animals. Training is a key element for our Certified Expert staff and you can depend on us for Certified Expert advice!
Bulletin Board
Happy Holidays! Our holiday hours are: Christmas Eve: *see store, Christmas Day: closed, New Year's Eve: regular, New Year's Day: closed!
Expert Articles & Advice
December 1, 2014
The dead of winter is rapidly approaching, and this could mean doom and gloom for your livestock. If proper steps are taken to manage their health, shelter and nutrition, however, your animals can survive the winter with minimal strife.
December 1, 2014
Winter time can present a battle for survival for wild birds. Their endless quest for food begins at dawn and continues until dusk. They spend their days searching for enough sustenance to store enough energy to endure cold winter nights.
Purina Cattle Videos
"Better Animals® Discussion:Supplying Extra Nutrients for Your Cattle" Dr. N.T. Cosby and Dr. Chris Forcherio discuss and give us tips on supplying extra minerals to cattle.