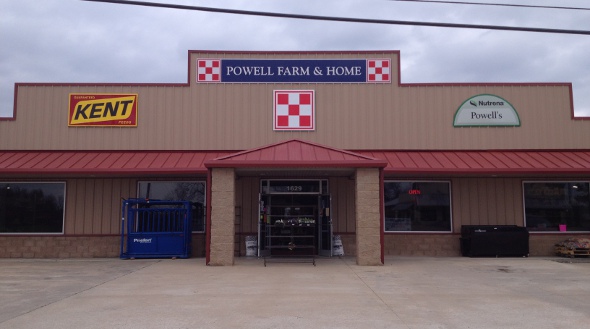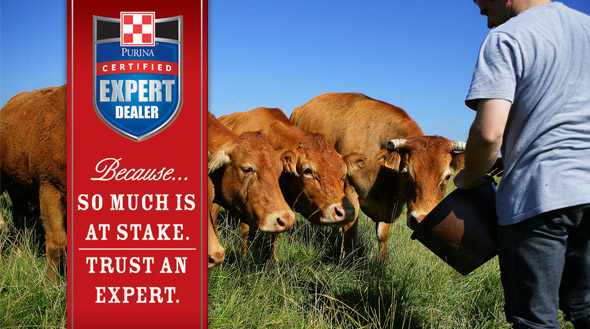 Being a Purina Certified Expert Dealer means that we offer a complete line of quality Purina feed products and have knowledgeable associates who care first about our customers, and their animals. Training is a key element for our Certified Expert staff and you can depend on us for Certified Expert advice!
Bulletin Board
We will be open for regular hours on Friday, July 3rd and we will be closed on Saturday, July 4th! We hope you have a great holiday weekend!
Expert Articles & Advice
July 1, 2015
While some worms and germs are beneficial to horses for proper digestive health and an overall healthy immune system, and many others are harmless, there are some pests and parasites that can cause serious health problems even leading to disabilities and death.
July 1, 2015
With dexterous lips and a defiant attitude, any horse can become a picky eater, but it is easy to keep your horse on a balanced, healthy diet no matter what its taste preferences may be.
Watch Our Video
SafeChoice Horse Feed
New Nutrena® SafeChoice® horse feeds help horse owners provide optimal, balanced nutrition to match the unique needs of each horse. SafeChoice® Special Care is a low, controlled-starch formula, which is ideal for horses with metabolic concerns, easy keepers, miniatures and ponies. SafeChoice® Perform is a high-fat, controlled starch formula for performance horses and hard keepers.