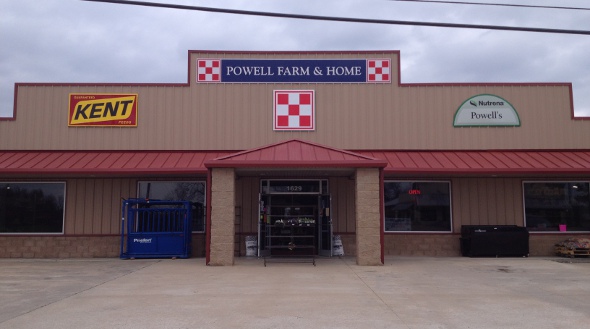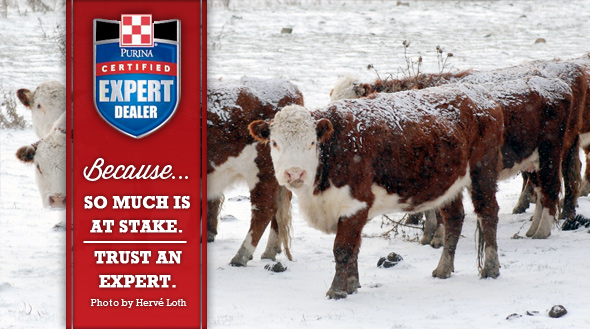 Being a Purina Certified Expert Dealer means that we offer a complete line of quality Purina feed products and have knowledgeable associates who care first about our customers, and their animals. Training is a key element for our Certified Expert staff and you can depend on us for Certified Expert advice!
Bulletin Board
The Customer Appreciation Raffle Winner for Feb. was Mike Ball! He will receive 2 gal of Medallion Paint or 1 day FREE rental of his choice.
Expert Articles & Advice
February 1, 2015
Acclimating yourself to the frigid winter months is certainly a difficult task following the warmth of summer and fall. Furnace maintenance, firewood stacking, and digging out your long johns all become obligatory chores at this time of year.
February 1, 2015
Newly hatched chicks, ducklings, goslings and turkey poults require that their very basic needs for shelter, warmth, food and water be met in order to survive. Good care and management with a bit of TLC will go a long way in providing a healthy start for your young flock.
Watch Our Video
SafeChoice Horse Feed
New Nutrena® SafeChoice® horse feeds help horse owners provide optimal, balanced nutrition to match the unique needs of each horse. SafeChoice® Special Care is a low, controlled-starch formula, which is ideal for horses with metabolic concerns, easy keepers, miniatures and ponies. SafeChoice® Perform is a high-fat, controlled starch formula for performance horses and hard keepers.