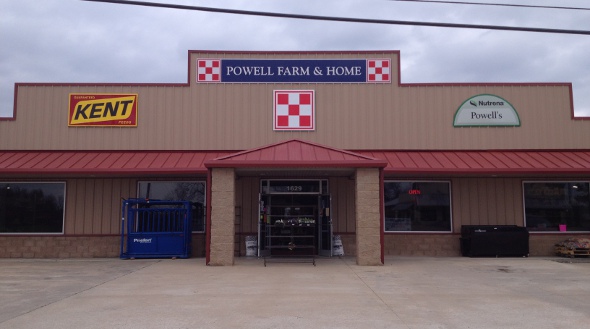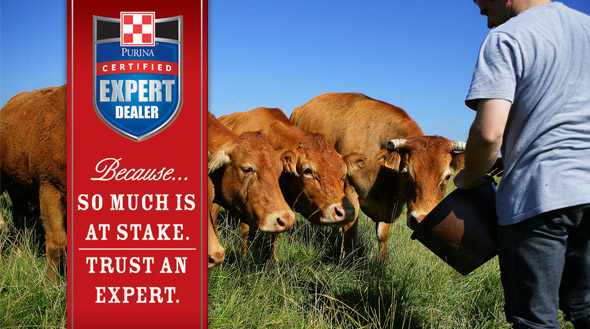 Being a Purina Certified Expert Dealer means that we offer a complete line of quality Purina feed products and have knowledgeable associates who care first about our customers, and their animals. Training is a key element for our Certified Expert staff and you can depend on us for Certified Expert advice!
Expert Articles & Advice
May 4, 2015
Hummingbirds are some of the most desirable backyard birds, but if they aren't finding your backyard to their liking, there are many steps you can take to attract them to your feeders.
May 1, 2015
For some people bugs are among the most fascinating creatures. For others, they tend to fall in line with all sorts of phobias. Regardless of your preference, if there's one thing everyone can agree on its no one likes having a bug or insect in their home.
Watch Our Video
SafeChoice Horse Feed
New Nutrena® SafeChoice® horse feeds help horse owners provide optimal, balanced nutrition to match the unique needs of each horse. SafeChoice® Special Care is a low, controlled-starch formula, which is ideal for horses with metabolic concerns, easy keepers, miniatures and ponies. SafeChoice® Perform is a high-fat, controlled starch formula for performance horses and hard keepers.